The essential setup is the basis of every Shopify store we build.
If you're looking for extra or custom features, get in touch for our full Shopify store upgrade list.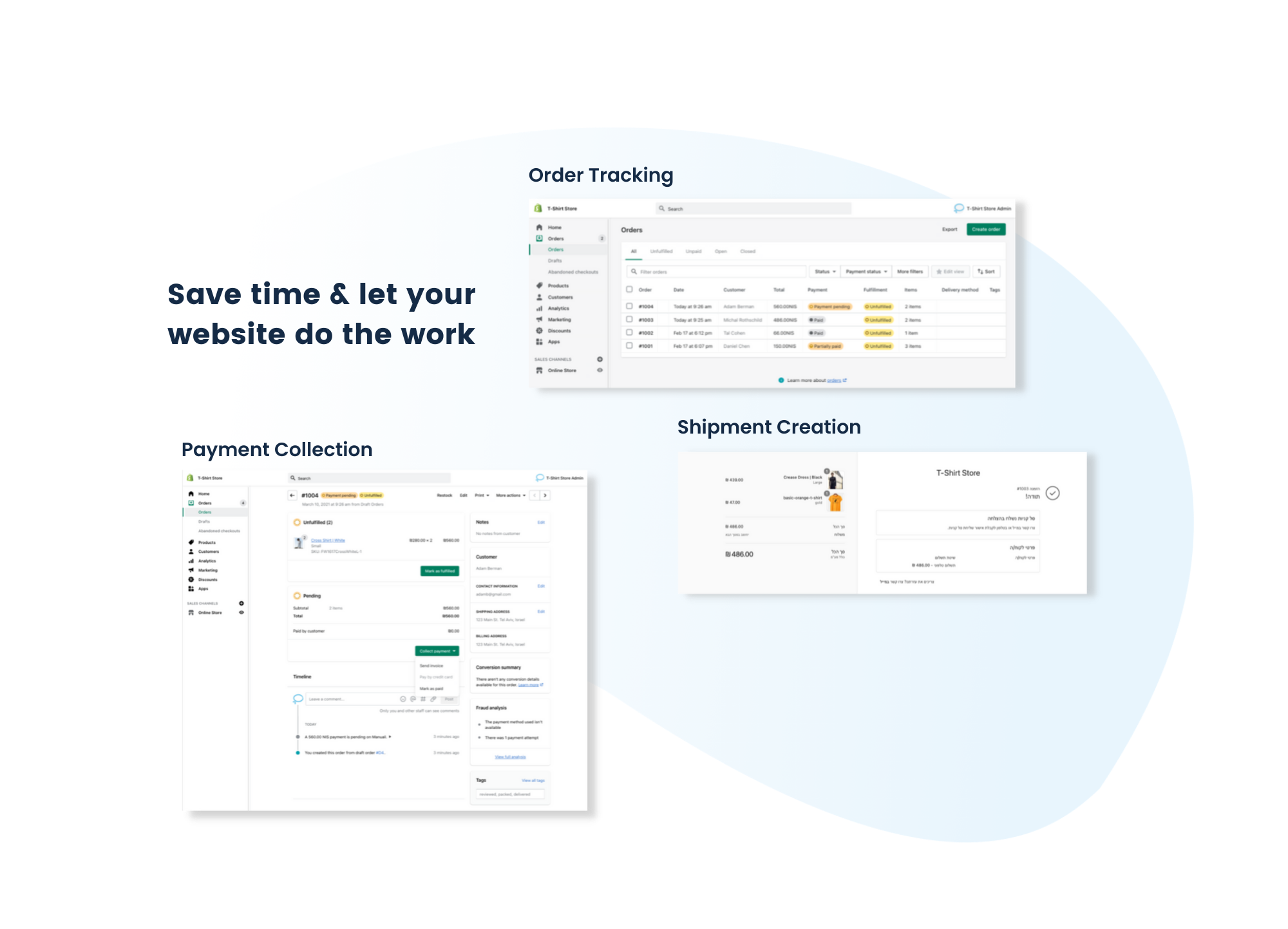 The Essential Setup
The Build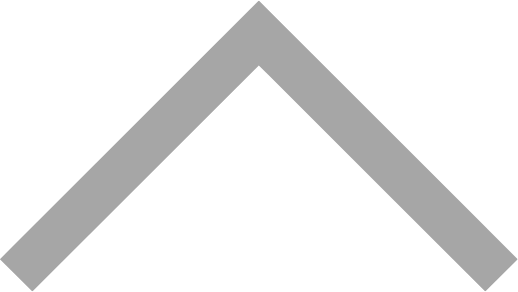 Online Shopify store
Domain connection
100 products uploaded to store
Theme optimization
Shipping method setup
Right-to-Left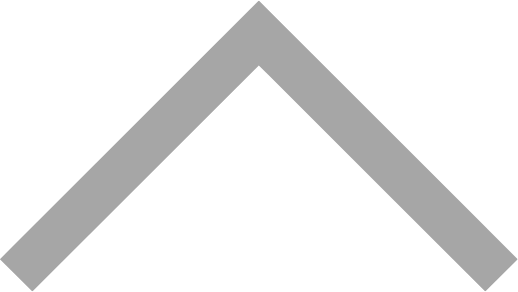 Template with Hebrew support
Hebrew language transaction emails
Connections & Integrations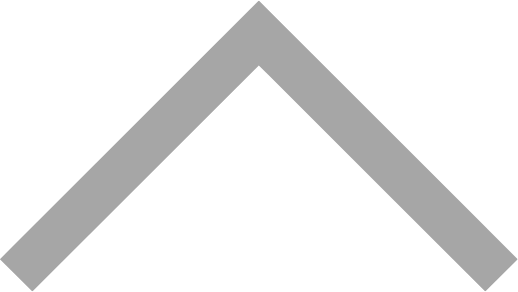 Clearing connection
Social channel connections
Pickup point application connections
Hebrew language transaction emails
Platform training, including marketing elements
₪10,000 (plus VAT)
Not including 3rd party fees
Let's go!
Essential Setup FAQ
Why is Shopify better than other platforms?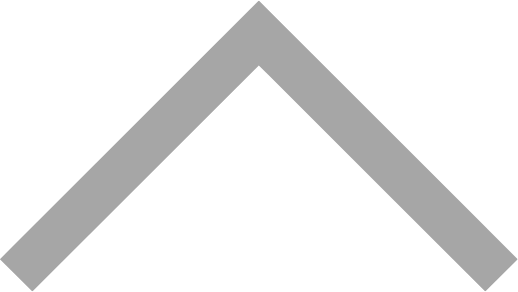 Shopify is built specifically for e-commerce, while many other platforms use plug-ins for their e-commerce features. This means that all of Shopify's elements are built intuitively for the e-commerce experience - including their themes, backend management, and SEO. Additionally, a Shopify plan comes with free updates, integrations, security, and servers so that your Shopify store is a one-stop solution for all of your e-commerce needs.
Shopify bases all of its updates and improvements on beta tests with 1.5 million stores. They collect feedback and best practices from their users, which is what makes Shopify's platform perfect for business owners.
Which themes are Essentail Setups built with?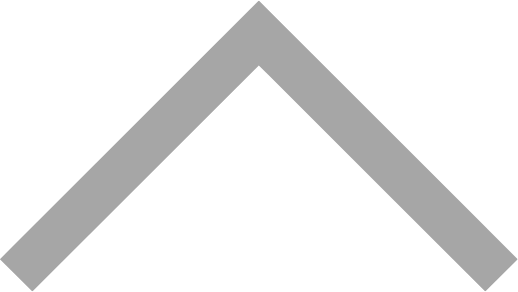 Essential Setup shops are built using either the Impulse, Prestige, or Blockshop theme. These are all Shopify-authorized themes - a key to giving you a smooth Essential Setup experience.
Where can I see Shopify themes?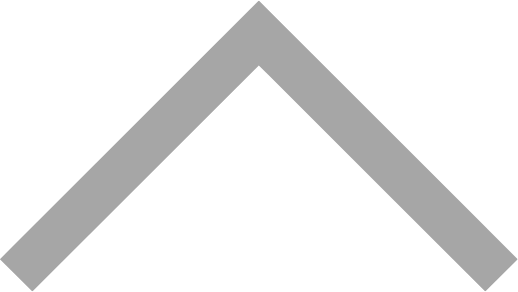 What are the additional fees involved in creating & maintaining an e-commerce store?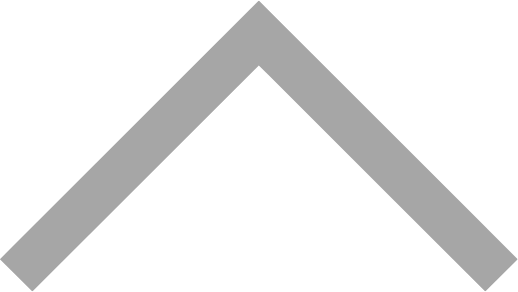 There are several additional fees for an Essential Setup.


Themes cost approximately $180 - this is a one-time cost.
Payment platforms typically charge approximately 50nis/month plus a small transaction fee.
There is a 30nis-40nis monthly fee for maintaining the domain name for your website.

The Shopify plan itself costs between $30 - $300/month depending on the size of your business. Additionally, because Shopify payments is unavailable in Israel, Shopify charges Israeli merchants a transaction fee. This fee is tiered: 2% for companies on the $29.99/mo. plan, 1% for the companies on the $79.99/mo. plan, and 0.5% for the companies on the $299.99/mo. plan.
Can I add more features to the Essential Setup?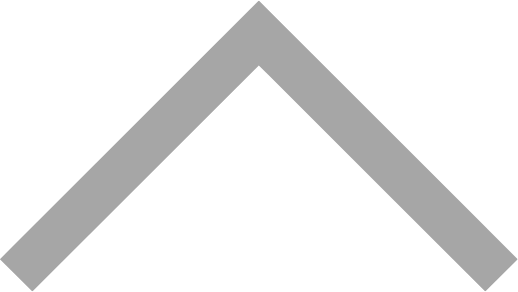 Yes, you can add on more features and customizations by buying one of our packages for extra hours. Contact us for detailed pricing.
How easy is it to manage the store once it's live?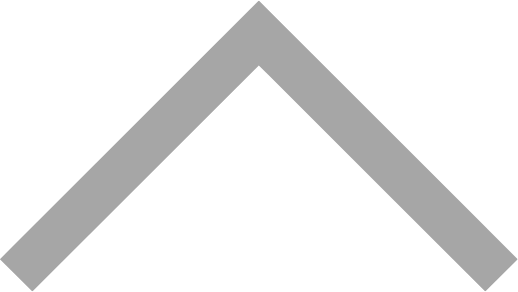 Shopify's general approach is to give users everything they need to operate their store without the help of developers. That means that their user interface is simple and intuitive. On top of that, included in an Essential Setup package are educational sessions that help you (the store owner) run the store once our work is complete.