🌟 VIP Customer Club
Customers can register to be a part of your VIP customer club. Once they do, they have access to VIP-only products and discounts. You can also send them targeted emails and discounts.
Who is this good for? Any store.
📊 Product Comparison Chart
Display products side by side in a chart, including all of their specs. Customers can choose which products to compare. Manage the products via a 3rd party app so you have complete control over what appears.
Who is this good for?
Stores with many similar items with specific features and specs.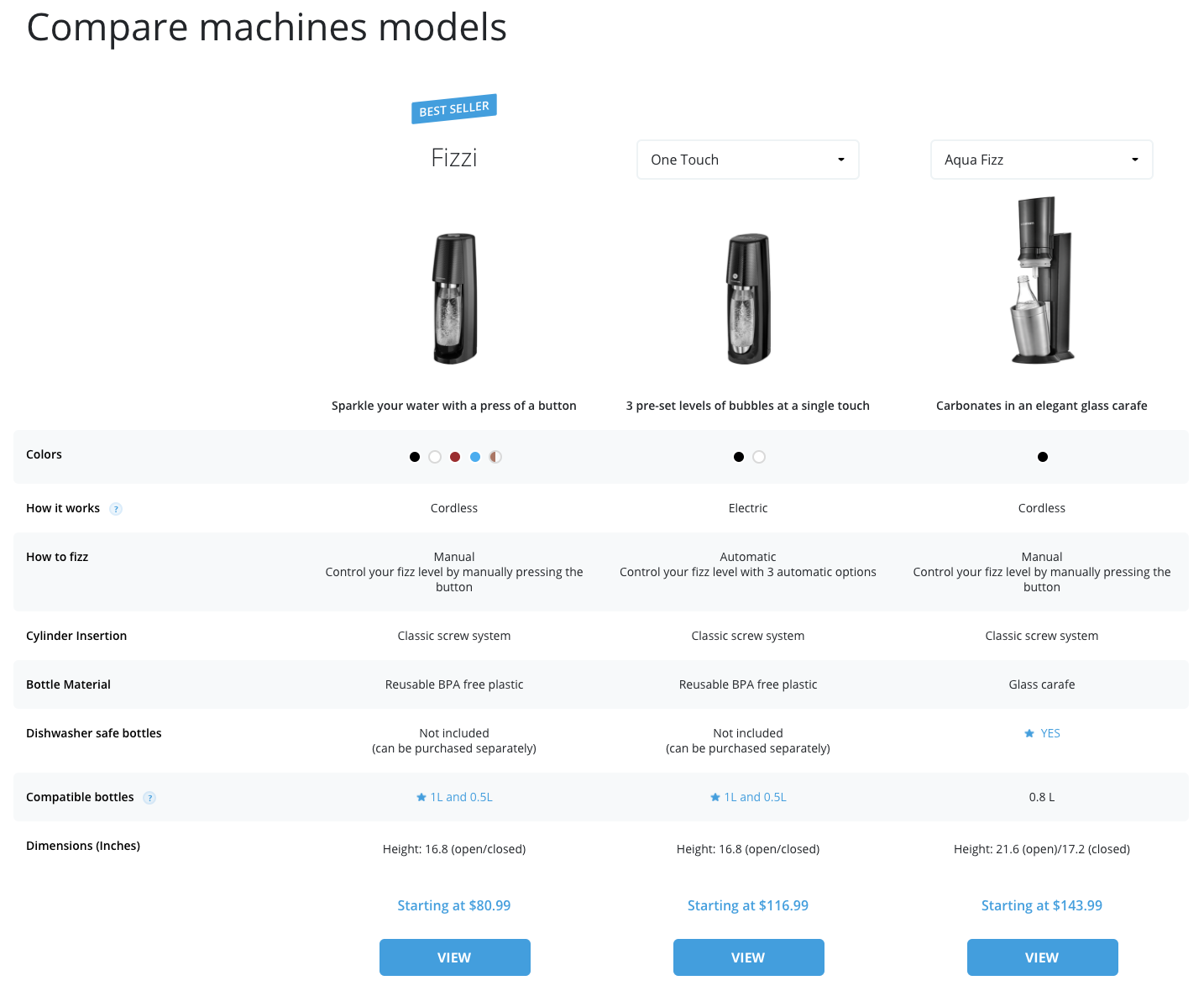 🔄 Infinite Scroll

Instead of listing products on pages, use an infinite scroll. Products load as the customer scrolls down the page. If a user clicks the "back" button, they return to their previous spot in the infinite scroll.
Who is this good for?
Stores with many products in a single product category.
➕ Buy One, Get One

Run a promotion on your products - if a customer adds one item to their cart, an additional promotional item(s) will get automatically added. If the customer removes the original item, the promotional item's price will be adjusted to full price.
Who is this good for?
Shopify Plus stores.
👩‍💻 Add Bundles with One Click

Have a product page for each bundle. Customers can add all of the products within that bundle to their cart with one click.
Who is this good for?
Any store.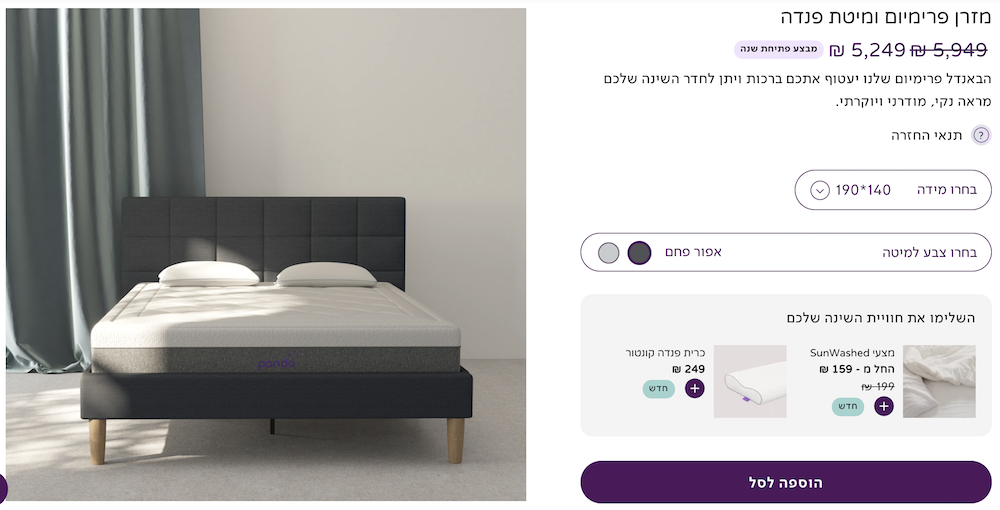 New Shopify Shipping Apps
Easily create shipments and labels, track orders, and so much more with our Shopify-friendly shipping apps.


Shopify Platform Updates
✍️ Create orders directly from the customer page
You can now pre-fill a draft order with the customer's address and contact information directly from the customer page. Learn more about
creating orders for customers
.

🔤 New performant font options for themes
Shopify released a new font picker for the theme editor. It lets you choose system fonts for elements in your theme. Using system fonts in your theme avoids downloading extra resources to your computer, which can decrease the time your store takes to load.
Learn more about how fonts can improve performance.
💬 Manage your products with statuses
Product statuses help you manage and organize products as you're getting ready to sell them, or retiring the ones you no longer sell. Use the
draft
product status to work on products at your own pace until you're ready to make them available. Once you've got all of the details down, set the product status as
active
, so your products can be made available to customers through selected sales channels and apps. Use
archive
for products that you no longer sell to keep your product lists organized and free from clutter without losing the information for these products. Learn more about
product status.
Want some of these custom features in your store?
Email oren@boaideas.com to make it happen.
Powered by Froala Editor