Our customers are our best business card
We promise
to listen and understand all of your needs
to be partners you can rely on and trust
to be one step ahead by thinking big picture
What We Do
No matter your project's technical needs, there's a BOA developer ready to help.
See All Services
Web development
We'll build your project from a to z, combining a range of frontend and backend technologies to create a perfect solution.
Shopify
There's a reason we've built hundreds of Shopify stores.Merge their powerful platform with our expertise and you'll end up with a dynamic, one-of-a-kind store.
Integrations
Your online store operations should be seamless. That's why we make sure all of your systems and platforms are fully integrated with each other.
Consultation
A project is only as good as its planning. We deeply understand and define your company's needs before we type a single line of code.
How we work
Professional
We aim to be a pleasure to work with while getting the jobdone so we'll never be on your Dramatic Vendors list.
Experienced
Drawing from a decade of experience and knowledge, your project will be the ultimate version of itself.
Transparent
Know exactly what you're getting from day one for a partnership filled with only the good kind of surprises.
Responsive
Don't wait for answers - we're always available for everything from simple questions to web emergencies.
Invested
You're in good hands - we want to get it right just as much as you do, so we think big picture and pay attention to details.
Simple
We find simple solutions to complex problems to avoid sending you on a technical roller coaster.1

"We've worked together with BOA Ideas since 2016. BOA Ideas is a team of professionals with deep technological knowledge. They are a true and trustworthy partner, and we define BOA Ideas as our top IT vendor."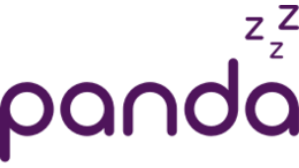 "Working with the amazing Reneta and Lital from BOA Ideas was a pleasure - they are Shopify experts. Our new website is stunning and meets all of the expectations we originally defined with the BOA team. The process was smooth and pleasant, with lots of practical thinking to suit our needs and wants (which were quite a few!)"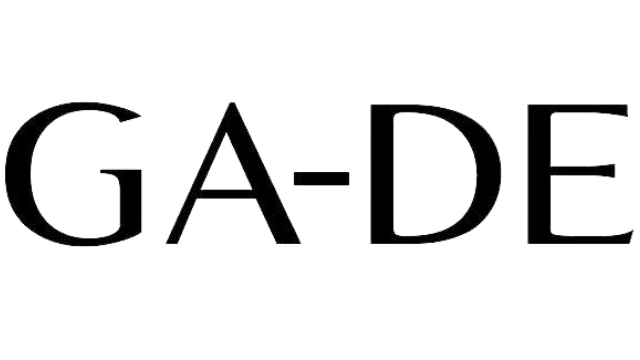 "For us, BOA Ideas is much more than a vendor that provides a service. They're a part of us - they know how to solve problems in the best way, are thought partners, innovate new ideas, and are creative and talented. Amos is a true partner for the journey and Lital is a champion."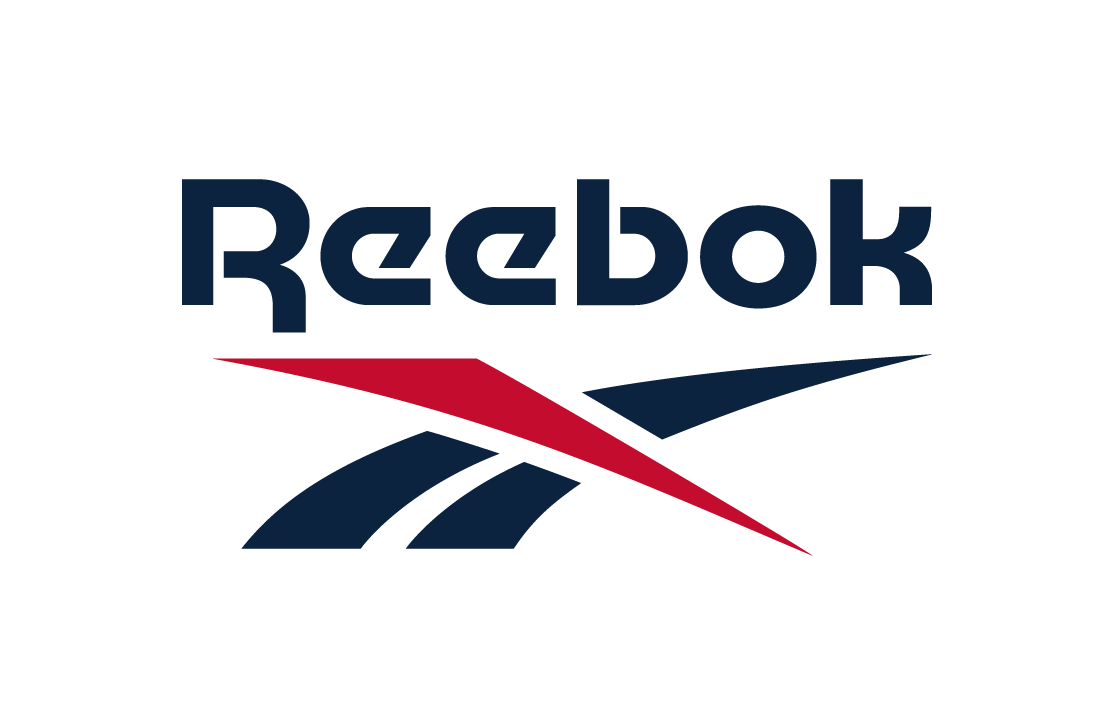 "Together we established a new website from scratch. Personal and professional treatment throughout.
Strongly recommends!"