Flower Lab's website was hosted on a platform that made business management nearly impossible. The backend reporting was confusing, incomplete, and provided virtually no business intelligence.
Shopify gave Flower Lab easy to understand, comprehensive, and actionable insights into all aspects of their business. It also gave them complete control over the frontend of the website to a/b test any element they want. Combining these two items means Flower Lab can continually improve its business in real-time.
These improvements have tripled Flower Lab's overall sales in just the first few months since its launch on Shopify and open up a whole new realm of possibilities for the business.
---
It could have been anything. After leaving his role as CEO at a luxury clothing distributor, Omri was looking for his next opportunity. He wasn't driven by his passion for a specific industry, but by his passion for growing a business, whatever that business might be.
Company after the company tried to recruit Omri, but he was feeling adventurous and entrepreneurial, so he turned them down. That's when he came across Flower Lab, a small, boutique floral company in northern Tel Aviv.
He saw the potential in an industry composed of one very large chain and many small competitors - nothing in the middle. That would be his sweet-spot.

Flower Lab's Challenges and Frustrations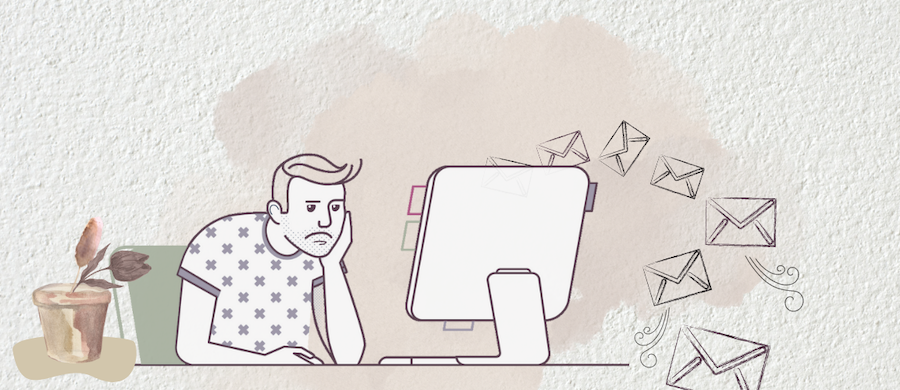 Omri became a majority stakeholder in the business in January 2020. Immediately, he focused on the company's e-commerce platform, which was hosted on WordPress. As Omri started to implement business changes, the website needed to follow suit.

Describing the hurdles he faced, Omri says, "I wanted to make changes to the website like adding pages and new products but I couldn't... I didn't know anything about the platform. I received the notifications of sales generated on the website via email but they were always sent to my spam box… There was no mobile app and it was very hard to track, follow, and mark which orders had been fulfilled and what wasn't. Using the management platform was very tough."

Making changes to the site proved to be very difficult. On top of that, the backend management system was hard to use and difficult to understand. When Omri tried to set up proper reporting, order tracking, and analytics, the results were confusing and unhelpful.
Omri also noticed poor UI with customers getting stuck in the sales funnel. They would begin an order but not actually checkout. Without a hint of business intelligence from the system, Omri didn't know how to improve Flower Lab's website and was losing business.

Choosing Between Platforms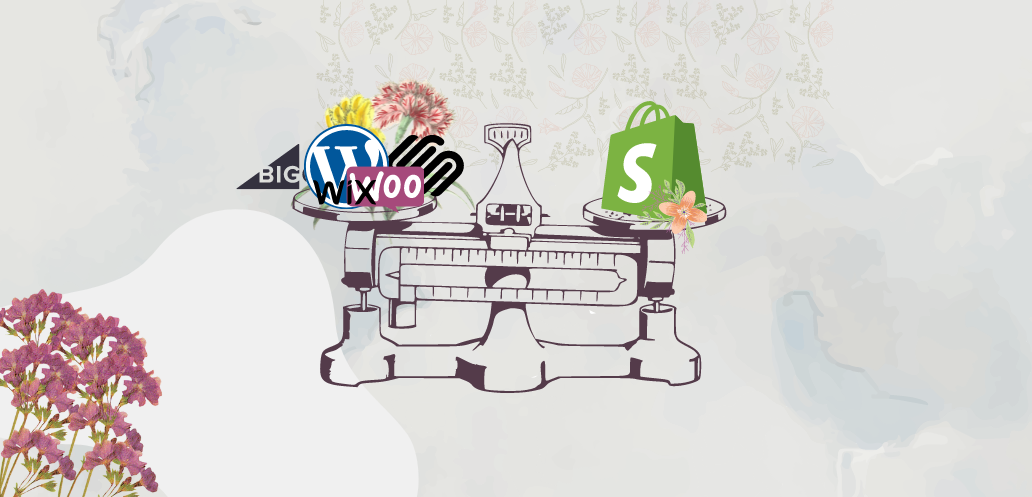 Omri weighed his options. He could hire a Wordpress developer to sort out the mess for him - but then he would be dependent on a developer. He could try to learn Wordpress himself - but that was a huge time investment that might not pay off. Or he could switch platforms and start over - but that would make his current website a sunk cost.
Omri says the bottom line was that, "I wanted control of the website."
After spending months researching, Omri parted ways with Wordpress. He was desperate for control over his website to be able to independently make changes. The business had to be flexible and agile with easy and quick website testing. This would only be possible if Flower Lab didn't rely on a developer.
This kicked off Omri's search for the perfect e-commerce platform. He considered all options - from Magento to Wix to WooCommerce. The most important factors were sales funnel effectiveness, how easy the platform was to learn (for someone non-technical), and how flexible the platform was to make ongoing adjustments and run a/b testing. Shopify stood out because it checked all of the boxes.
To more deeply explore if Shopify would be right for Flower Labs, Omri reached out to BOA Ideas. After understanding his needs and ambitions, we confirmed that Shopify would be the perfect solution. Then we got to work.

"I thought about it for a while and read and discussed it a lot. I took the time to decide what I wanted to do. I read a lot about Shopify and decided to move to Shopify. It was a very smart decision," Omri says when reflecting on his journey.


A New Website Triples Revenue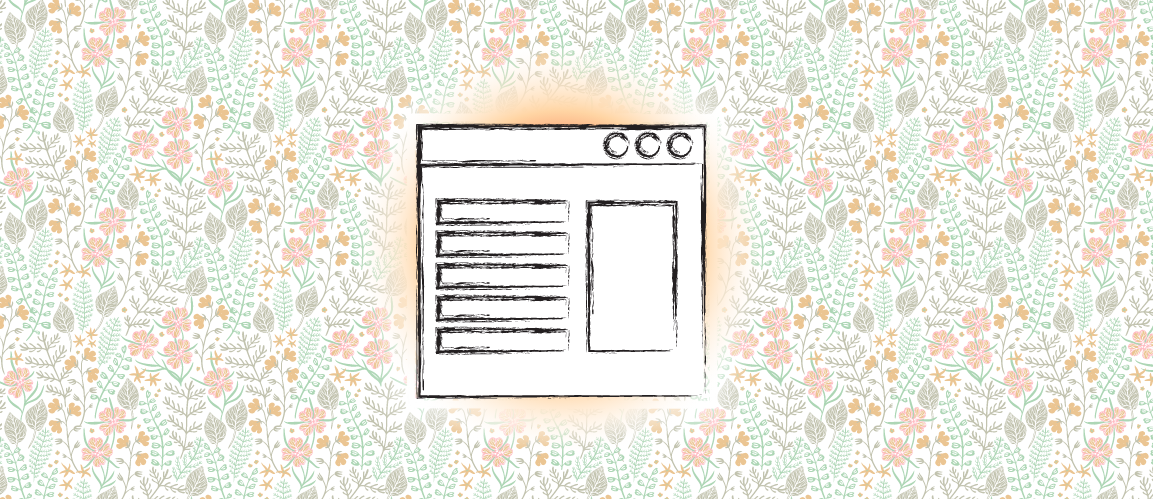 BOA Ideas rebuilt the Flower Lab website on Shopify and the site launched within three months of beginning the project. The main development focuses for the project included improving the user interface, multi-channel integrations, and overall seamless website functionality.

"I already had a website with products, photos, and content... it was really just copy-paste as a first stage," Omri explains. "We wanted to take everything we had in Wordpress and move it to a new platform that makes the user and management interfaces much better."


Almost immediately, Flower Lab's average sales tripled. We provided Omri with basic Shopify training so he could independently manage his store. But he went above and beyond and learned the ins and outs of Shopify store management.
When it comes to Shopify education, Omri says "Reach the limit of knowledge that satisfies you - learn as much as you need to manage your store."
He lost no time with immediate a/b testing for everything from prices, to varieties of flowers, to types of collection pages. The testing was easy and quick to execute once Omri understood the platform. He implemented the changes when and how he wanted - without relying on (or paying) a developer.
Omri was able to jump into testing because he finally had a management and analytics system that provided insightful information and reports - in real-time. He could see which products were performing well, which pages grabbed visitor attention, and which sections needed improvement.
Omri could also understand who his customers were, where they were coming from, and what they were interested in. Most importantly, all of this allowed Flower Lab to start building a long-term relationship with its customers.
Armed with powerful insights, it didn't take long before Omri felt so confident in his business that he started to think about the future. Shopify's elasticity stokes Omri's boldness and openness. Omri offered this as his best piece of advice: "Be flexible and don't be afraid. Try things, and if it doesn't work, try something else."
He doesn't know what will come next - maybe adding jewelry to his store, maybe opening additional retail locations, or maybe something different altogether. It could be anything.
Powered by Froala Editor