Our story
Over ten years ago, BOA Ideas started as a two person web development company. Since then, our technical expertise, industry knowledge, and overall approach have improved constantly, making each new project our best yet.
We offer a wide range of talent with a team made up of expert full-stack and Shopify developers so no project is outside our wheelhouse.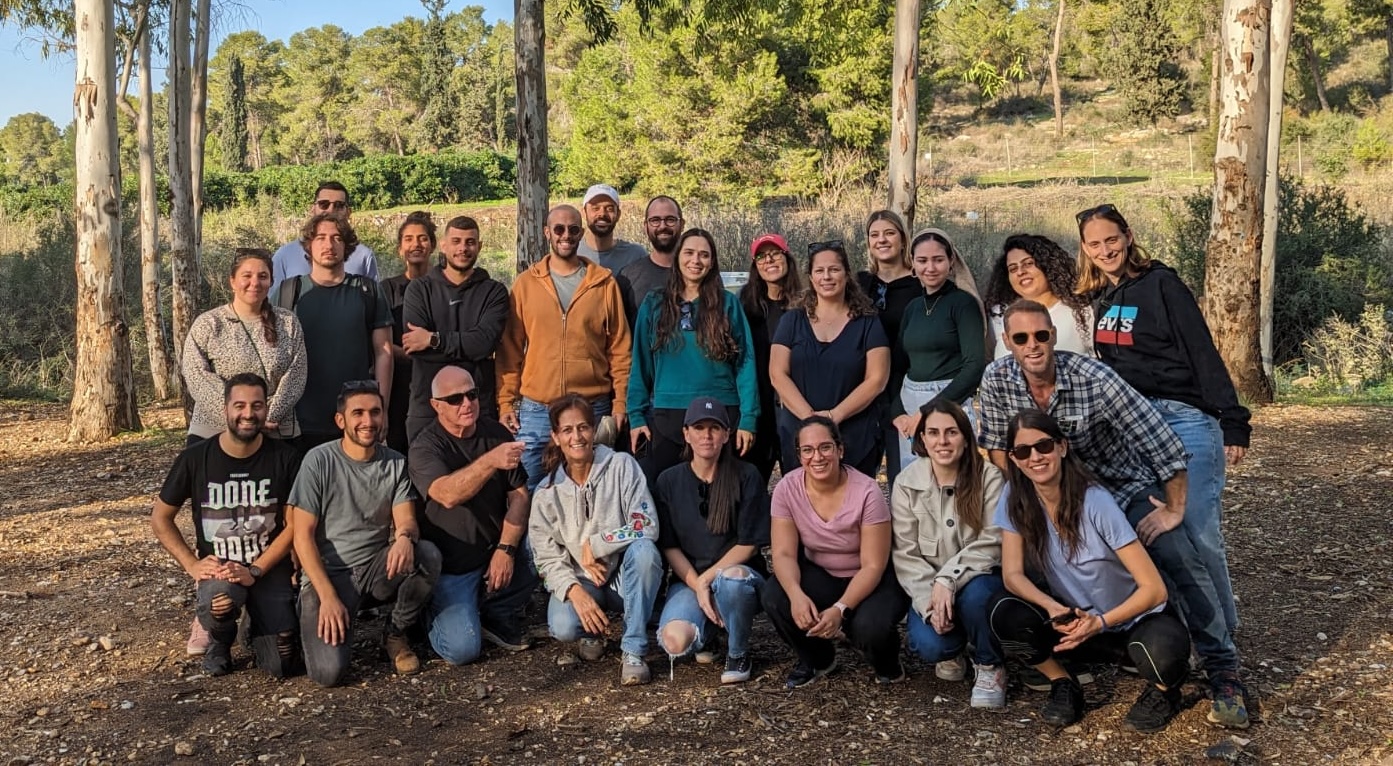 We've built over 1,500 websites in the last ten years for companies across almost every industry and of all shapes and sizes.
We start the process by getting to know your company, its goals, and pain points better than anyone else. Then we work together to build a perfectly customized solution. We don't stop until we've built the site of your dreams. And even then, you can rest easy knowing we'll do the heavy tech-lifting for life.
You'll always be in good hands - we're deeply committed to being dependable, forward-thinking, and resourceful partners. No project is too big or small, too simple or complex, as long as you're as excited to get started as we are.
Our team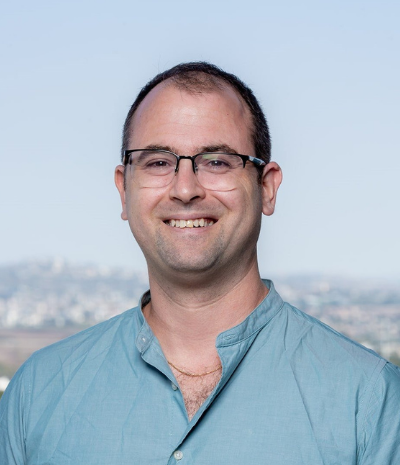 Amos Shacham
CEO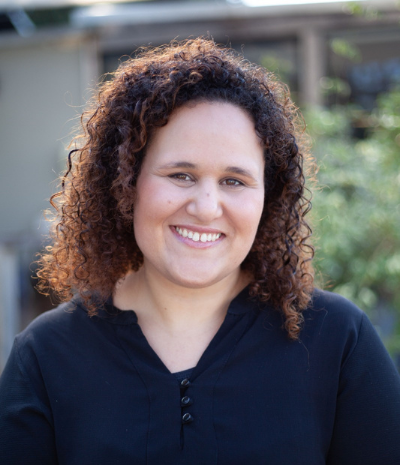 Lital Hay
CTO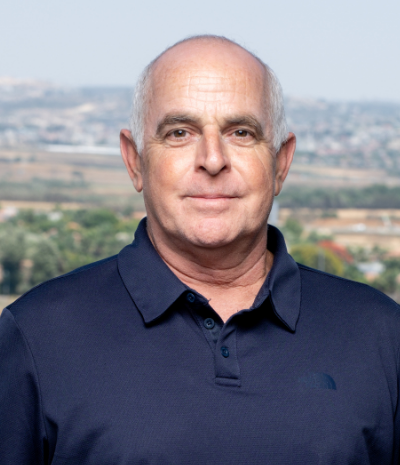 Ofer Levy
CFO & COO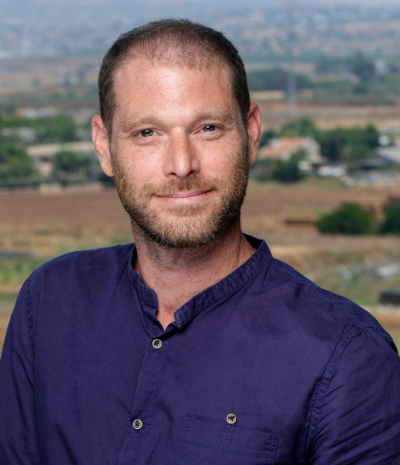 Oren Biran
CBDO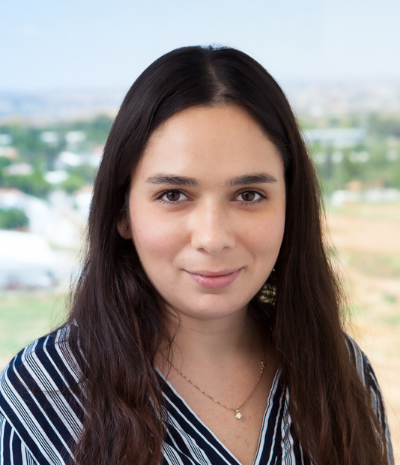 Reneta Hemo
Development Team Lead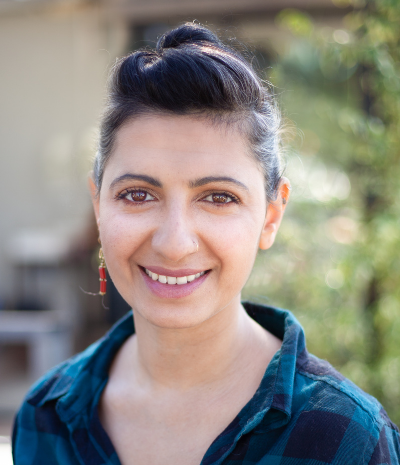 Maria Babaeav
Development Team Lead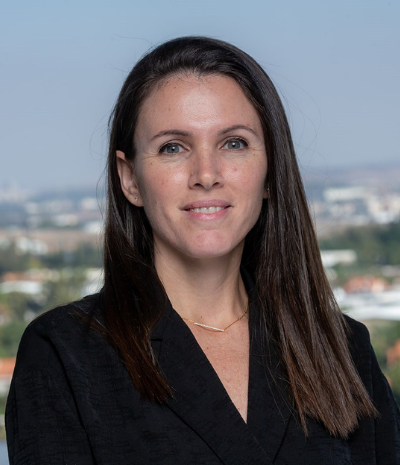 Dana Halperin
E-Commerce Specialist Team Lead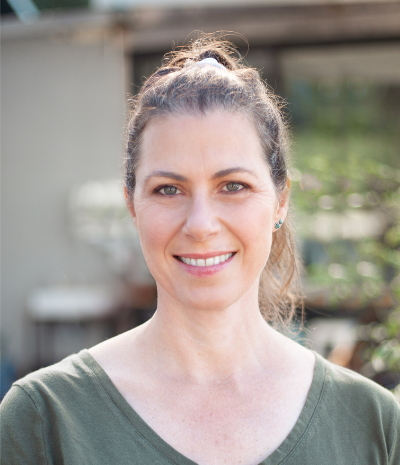 Ayelet Ben Zvi
Copywriter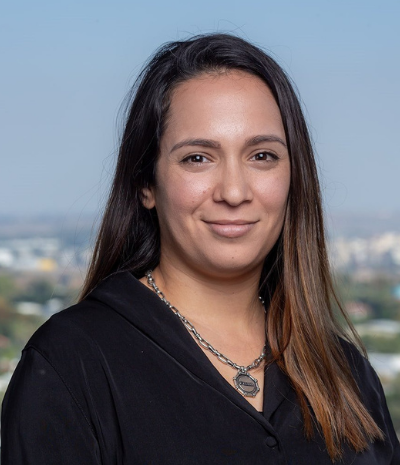 Meitar Tubal Tessler
HR & Office Manager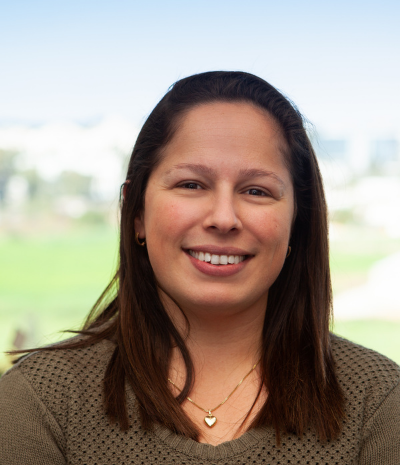 Tal Katz
Project Management Team Leader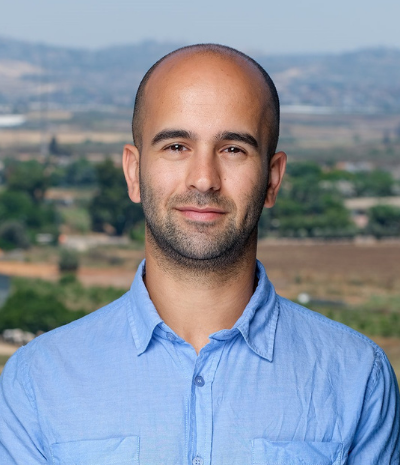 Alon Joshua
Developer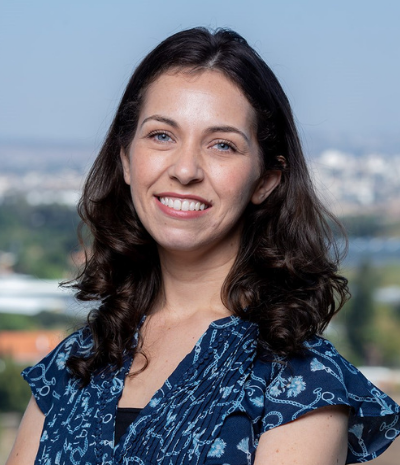 Danit Mansbach
E-Commerce Specialist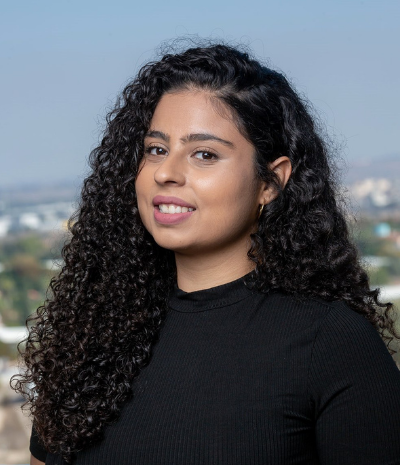 Dina Iman Penhasi
E-Commerce Specialist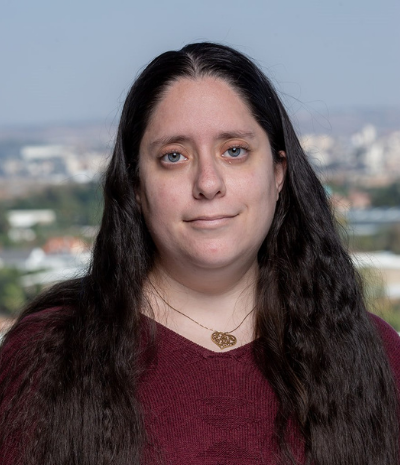 Leehe Pilay
Developer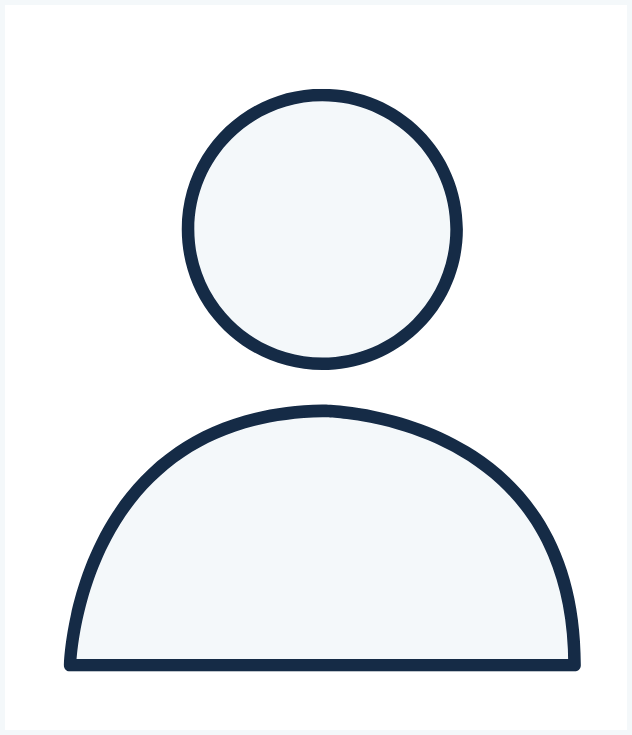 Loren Peer
Project Manager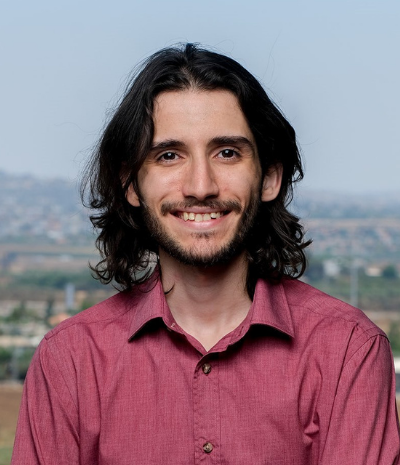 Lucas Lyra
Developer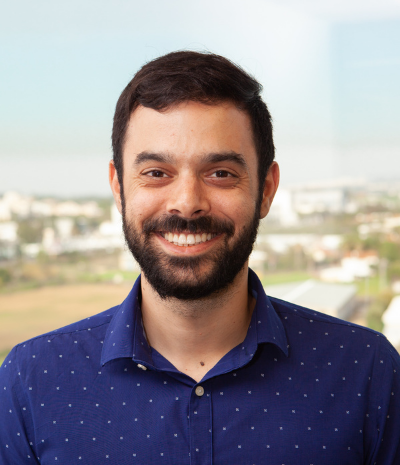 Nadav Sabah
Developer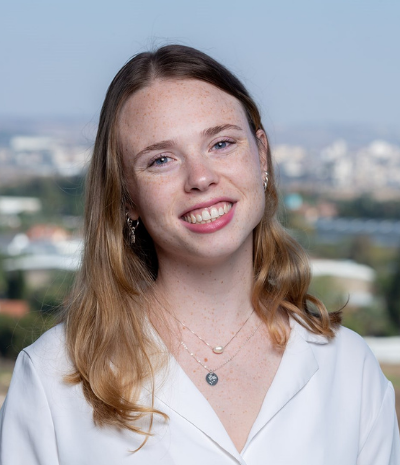 Roni Bort
Webmaster team lead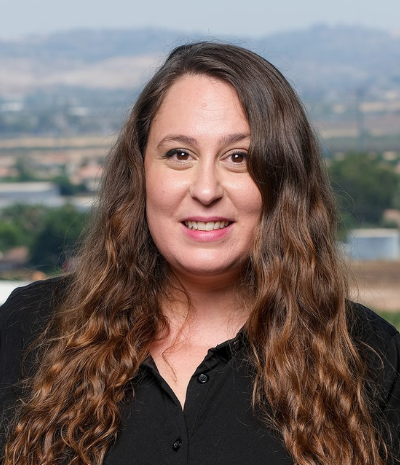 Shahar Petel Magal
Project Manager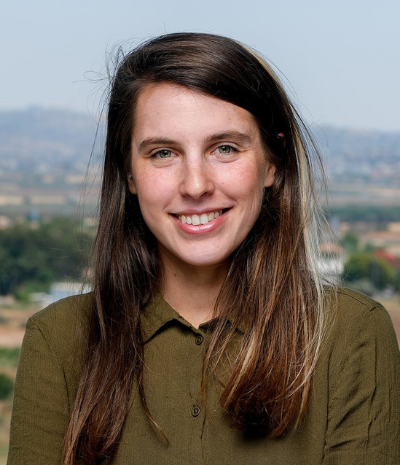 Shiri Meron
Project Manager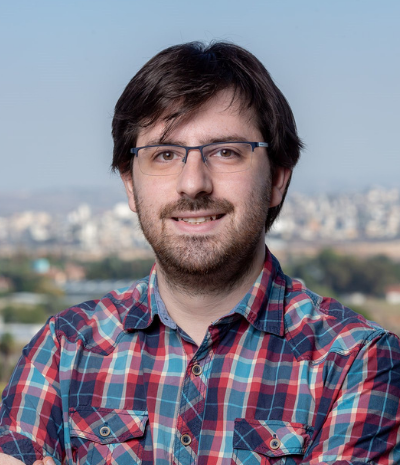 Simone Bogni
Developer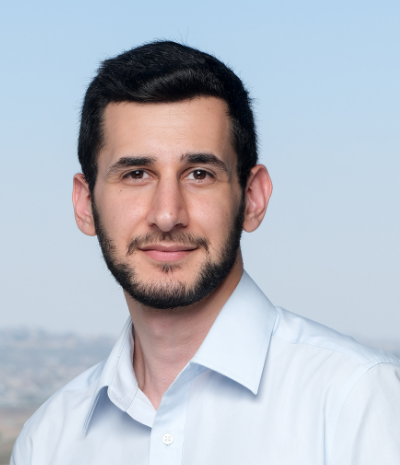 Tamir Kaduri
Developer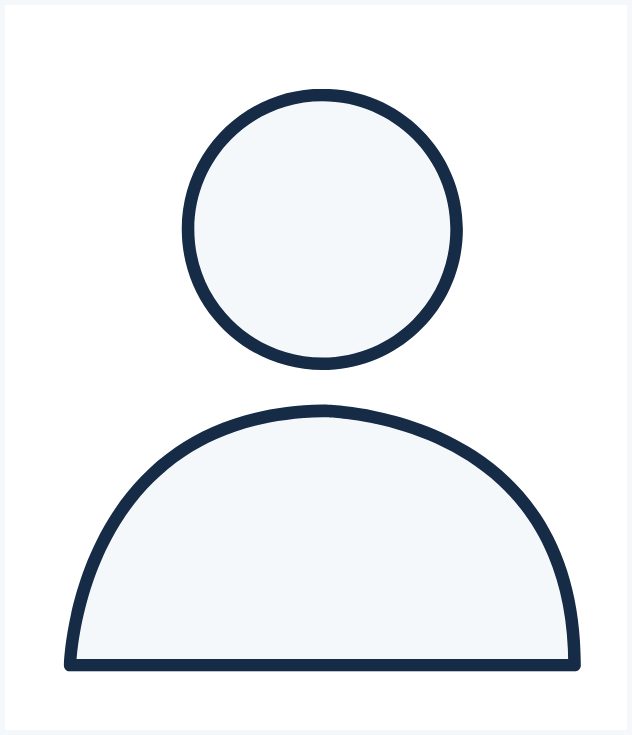 Moshe Cohen
Developer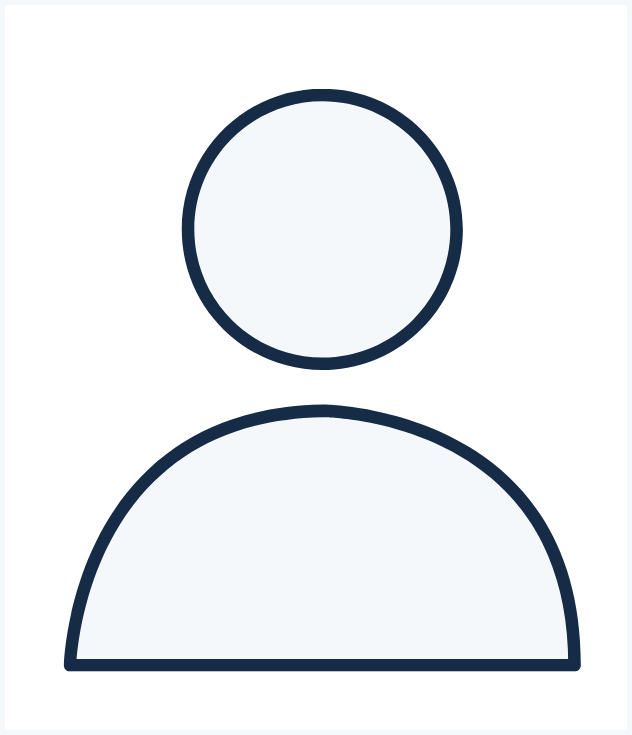 kfir Yahav
Developer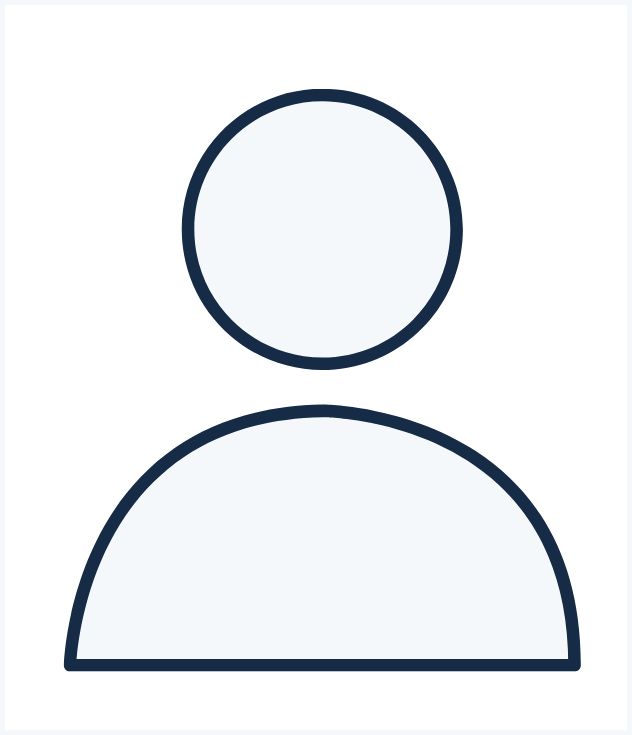 Amit Barak
E-Commerce Specialist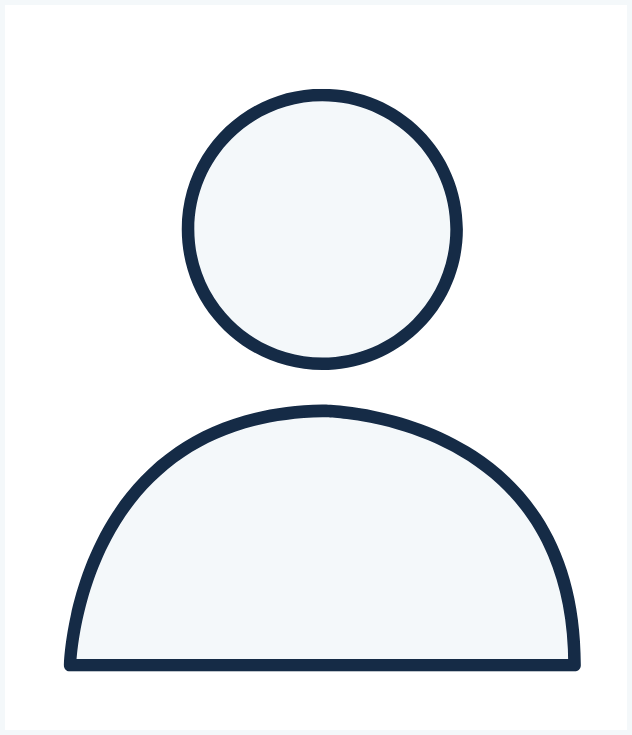 Ben Golan
Developer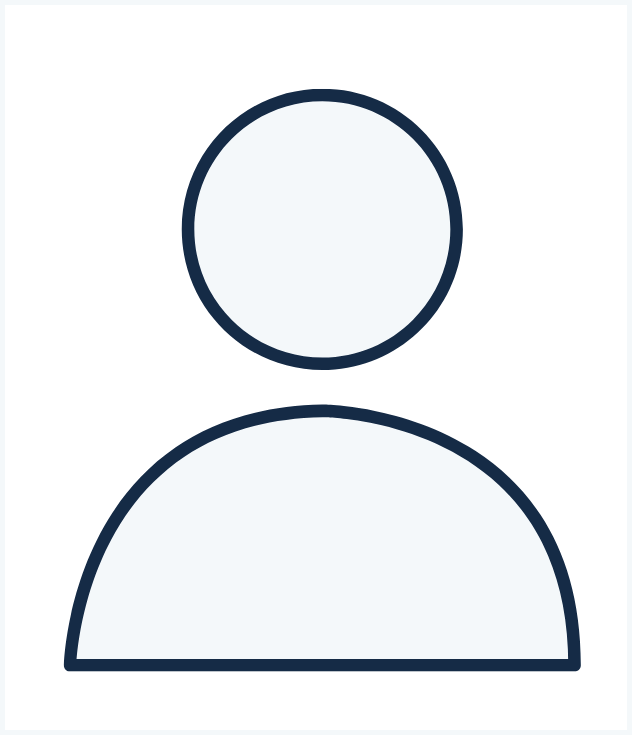 Noa Kotkovski
Developer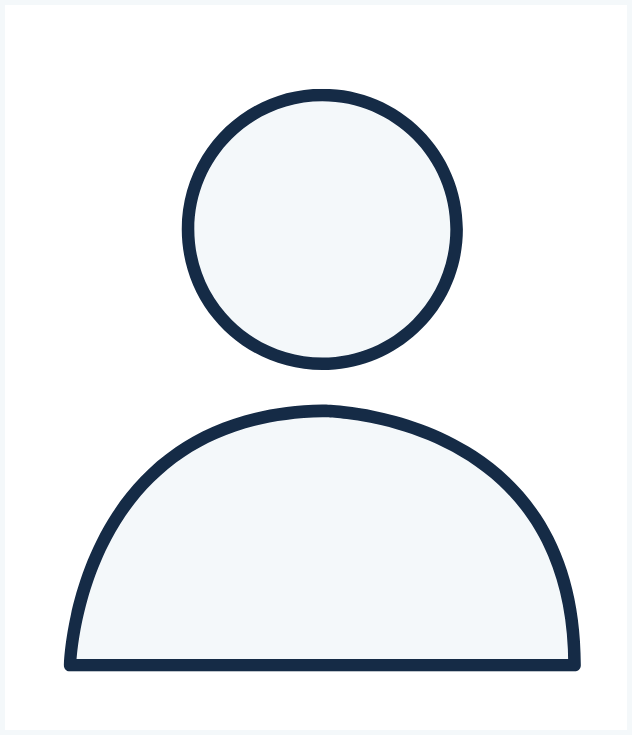 Arseniy Polyak
Developer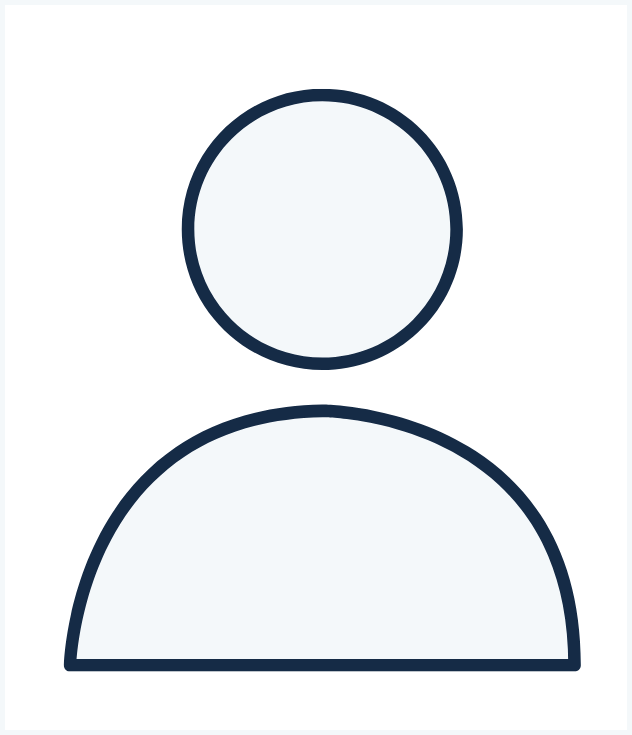 Ilit Serphos
Marketing manager
Load More